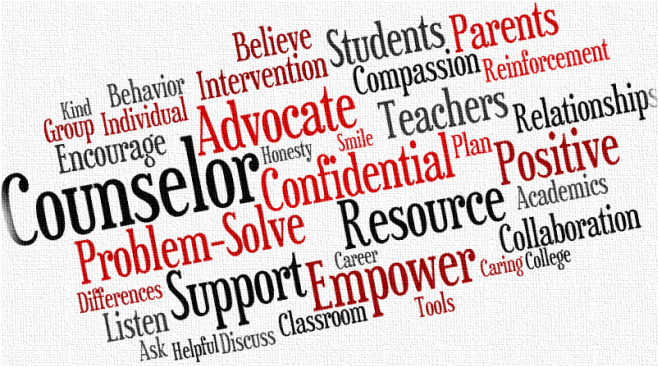 -OUR COUNSELORS-
9th grade and 10th grade (M-Z)

Mrs. Anitra Skoglund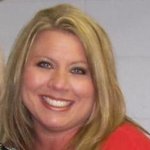 10th grade (A-L) and 11th grade

Mrs. Kandace Granade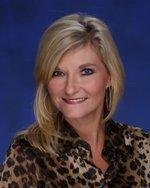 Attention Class of 2017!
Sign up for the Remind 101 SHS Class of 2017 by texting @2f9eb3 to 81010. I will use this to send you important messages, reminders, and upcoming events!
College/Military Presentation Sign Up is found under the LINKS tab above. Click on the link of the presentation you would like to attend and it will take you to a Google Form where you will submit your name.

ASVAB Practice Test link offers free practice tests for all categories of the ASVAB.
The following websites are great resources to assist you with college planning and scholarship searches. You should NEVER pay someone or a company to find scholarships for you. There are too many FREE resources!
http://bigfuture.collegeboard.org
ASVAB Practice Test Online
http://asvabpracticetestonline.com/asvab-sample-test/