WELCOME TO SARALAND HIGH SCHOOL LIBRARY!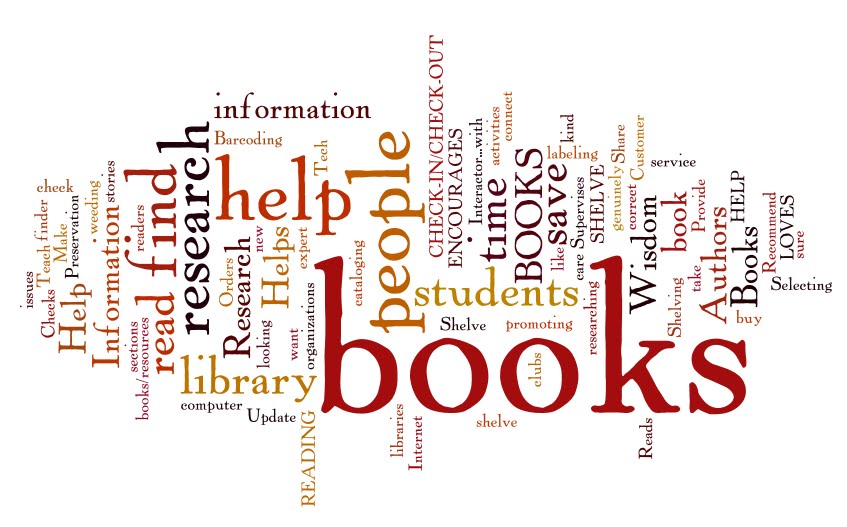 HAVE YOU SEEN OUR NEW MAKER-SPACE??!!

The maker-space is full of arts/crafts/project supplies for students to use on their class assignments,
FREE OF CHARGE!!
The maker-space also has a Mac Book and 3-D printer for teacher/student use!!
#tinker #create #think #invent #challenge #learn #experiment #grow
MISSION STATEMENT:
The library media program at SHS is committed to helping students acheive success in academics, be effective users of information, and become lifelong learners!
to provide a pleasant, creative and safe learning environment

to facilitate the use of information in a variety of formats

to take an active role in supporting curriculum and providing materials which meet a variety of learning styles

to empower students to be independent and efficient lifelong learners

to instill an appreciation of reading by assisting students with literary selection

to create media literate consumers by providing students with research strategies to develop critical thinking
during class time,

students

MUST have a written pass from their teacher

present the pass to a member of the library staff

sign-in on the I pad

up to 2 books may be checked out at a time, for a 2 week period

no food or drink allowed

electronic devices are only allowed with permission from the LMS

no computers may be used for recreation (games, social networking, etc.)

books may be renewed at the end of 2 weeks if necessary

teachers

may reserve the library or a computer lab on calendars in the library

a lab may be scheduled for no more 3 consecutive days

teachers must remain with their classes while in a computer lab
CLASSES/SERVICES OFFERED BY THE LMS:
Library Orientation

for new teachers or freshman classes

Introduction to AVL

Research Basics

Copyright do's and don'ts

Website Analysis

Teacher Collaboration

EQUIPMENT AVAILABLE FOR TEACHERS:
I pad w/VGA connector
Kindle Fire
Digital camera
Video camera
Portable LCD projectors
Laptops
Books
Kindle Fire
Videos
SCHOOL SUPPLY STORE:
poster board
pens/pencils
highlighters/markers/colored pencils
glue sticks
binders/dividers
notebook paper
index cards
composition notebooks
sprial notebooks
erasers
pencil pouches
flash drives
SHS lanyards
folders/report covers
calculators
The book & bean is a reading initiative and reward program designed for students to enjoy! Teachers are given one pass per week to give to a deserving student. The student may use the "get out of class pass" to enjoy coffee and leisure time in the library for that period only. The student must present the orange book and bean pass to library staff. Teachers may enjoy the PERK on Wednesdays as well :-)