The Multimedia Class at SHS has been involved in a program called
REACH & TEACH,
that was created by a teacher/FBLA adviser in North Alabama and the lead singer of The Velcro Pygmies. The project base learning curriculum is a nine week program that includes teacher lesson plans to help implement the planning, coordination, and management of a "true" rock concert.
The conclusion of the learning program is going to be a Velcro Pygmies concert on October 17th, from 1:30-3:30 p.m.,
in the SHS competition gym.....YES, A REAL LIVE CONCERT!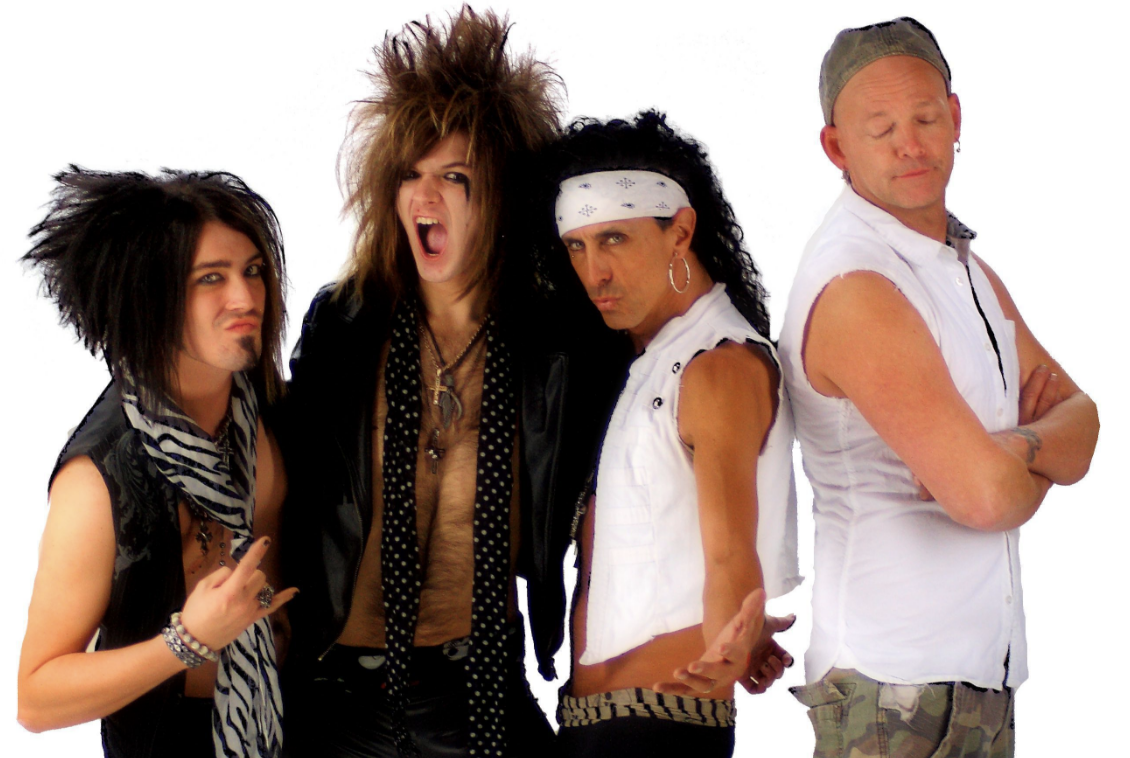 Only 600 tickets will be sold.
(100 VIP & 500 General Admission)
General Admission $7.00
VIP Admission $15.00
VIP includes: front area access, "meet & eat" with the band before the concert, and door prizes

A CUSTOMIZED ELECTRIC GUITAR IS ONE OF THE DOOR PRIZES!!
Students with VIP ticket will be released at 12:30 p.m. and General Admission ticket holders will be released at 1:15 p.m.
WATCH THIS PROMO VIDEO FROM THE VELCRO PYGMIES
All students who have purchased a ticket will be able to dress out of uniform on the day of concert, as long as it is "school appropriate", with jeans and soft sole shoes (to protect the gym floor).
When students purchase their ticket, they will have a coupon on the back to Barnyard Buffet located in Saraland, Al.
TICKETS ARE ON SALE NOW THROUGH WEDNESDAY, OCTOBER 10TH outside the cafeteria, during all lunch waves!
No tickets will be sold the week of the concert.
*****************************************************
On the day of the concert, students will be given color coded wristbands for admission (VIP or General Admission). They do NOT have to have their ticket to enter the concert, but MUST have their wristband. Wristbands will be hand delivered to ticket purchasers the morning of the concert.
Saraland High School will be the FIRST school south of Hunstville, Alabama to coordinate an event such as this.
Please encourage your student to purchase a ticketand attend this amazing opportunity!
The proceeds will be used to help students attend FBLA state and national competitions.
For more information contact Vicky Crane at vcrane@saralandboe.org.
Instagram: @rocktheland
Facebook: Rock The Land
Twitter: @srocktheland
SnapChat: @Rocktheland
Click Here to go to the Reach & Teach Website
Instagram: @rntrocks
Facebook: Reachandteachrocks